We are heading off to our first big exterior house painting job for the 2023 season. We completed the interior paint and trim late in the winter and now it's time to freshen up the outside.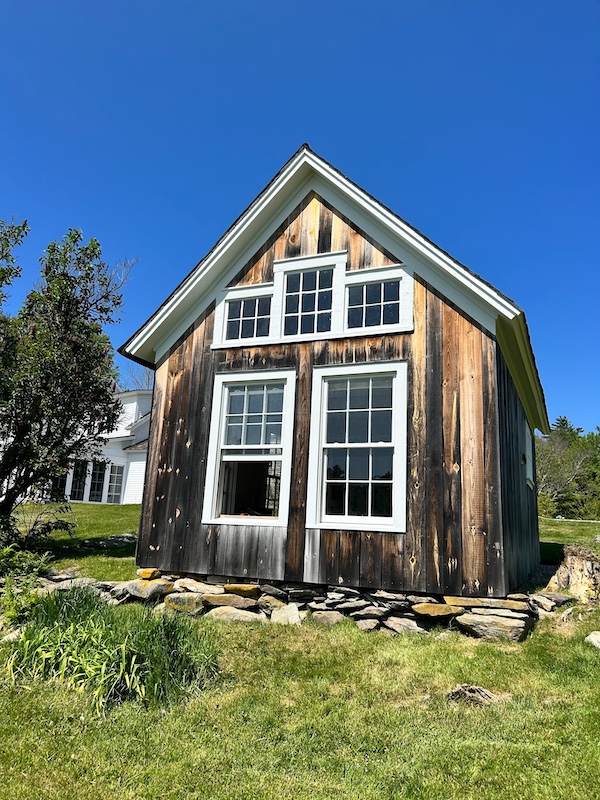 We started this job by scraping up some old trim boards and caulking the gaps with some Alex Flex.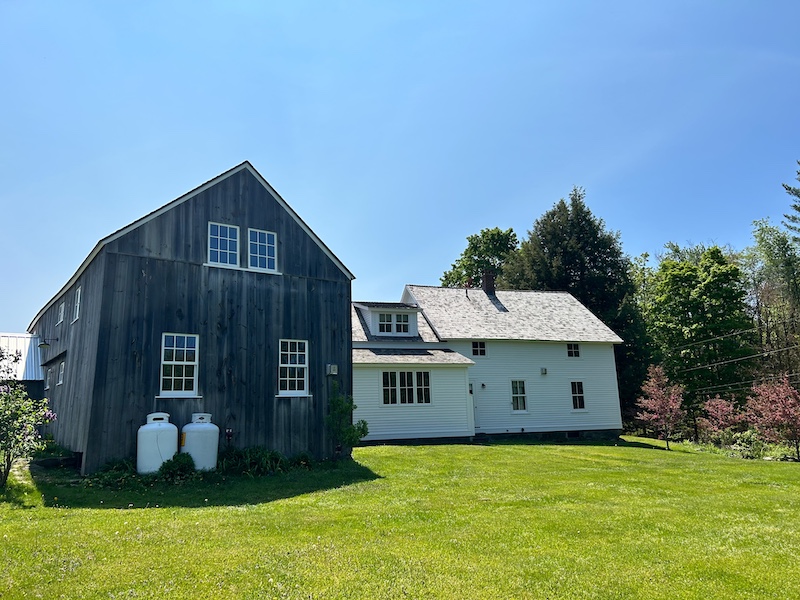 The colors aren't a huge change with the exception of the accent doors but the fresh California Velet Flat really cleaned up the look of the house.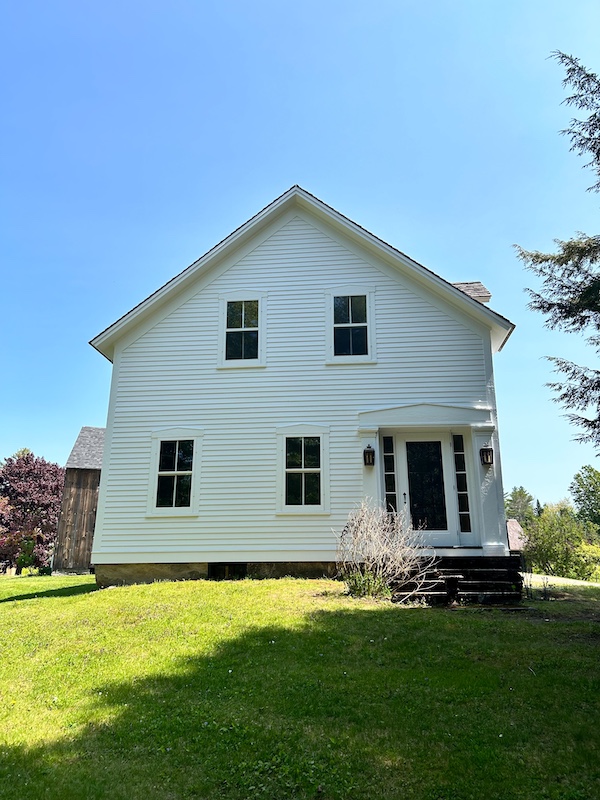 The homeowner decided to bring one of the interior colors, "Sayward Pine", to the exterior and we loved her idea on the accent doors.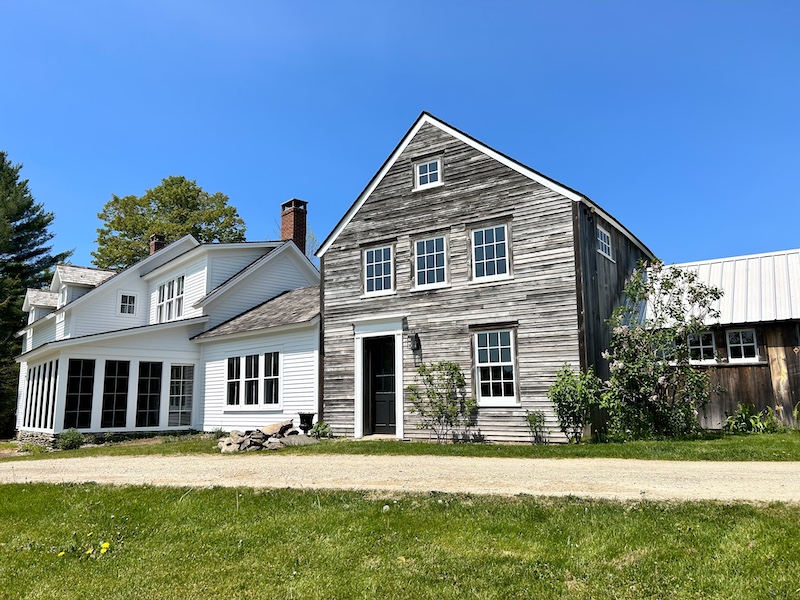 The project was big but with a stretch of good weather took no time at all.
And now we are off to Stratton for the next one!!